Every June, all around the country thousands upon thousands of children scratch their head as to what they should get Dad for Father's day: powertools? A suit? A Hawaiian shirt?

Sometimes we all have problems finding a gift for our Dads, but one son's situation stands above everyone else's.

"I always hear, 'What do I get for a dad who has everything!?' Stop your whining! My problem's much worse. What do you get for a dad who made everything," a bitter Jesus said.

"Each year I get him the same boring box of chocolates and a necktie. Of course, he always says thank you and acts surprised at how delicious the chocolates are... but come on, I know he made them! He doesn't have to humor me."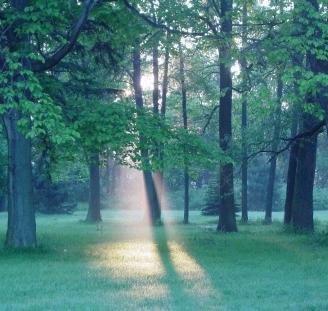 "Great idea, Shih Huang Ti, a piece of cloth you wear around your neck! Amazing! Stupid Chinese, if it wasn't for egg roles I'd so reign fire down on all of you." -God




So remember that this year, as you whine about not knowing what Dad really wants, it could be worse: you could be Jesus.