Mass Genocide Goes Unnoticed Once Again

Each year thousands are abused. They are covered in food, dirty laundry, used and forgotten. Then one day, they are dragged out of their houses and into the streets where they are beaten and lit on fire. Each year this happens, but nothing is ever done to stop it.

Each year during March Madness thousands of sofas are burned on college campuses around the country. In East Lansing this year hundreds of sofas became sacrifices following the Michigan State Spartan's loss in the final rounds of both the men and women's college basketball championships.

Only you can prevent sofa violence.

Please, adopt a sofa. Give it a good home, not lying in a street covered in alcohol and Tarheel jerseys, but away from the violence and abuse of college campuses, in a family room next to a potted plant and an ottoman.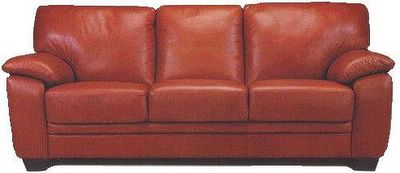 You can give sofas, like this one, a second chance.



You can help this poor defenseless sofa, even if you can't actually adopt one. The "Sponsor a Sofa" program helps sofas get the help they need. Through your donations, a sofa can get cleaned and reupholstered, well on it's way to a new life.

You can help prevent this violence.
You can make a difference.