Mushroom Picture Collection: Part IV

To make up for not posting in over a month, here is a brand new mushroom picture collection for all of you.



What could it be?


You shouldn't have!


Gifts of gold, frankincense, myrrh, and mushroom?


Back With Nature, part 5


Mushrooms can read?


Cult of the Mushroom?


Mmm Mmm, mushroom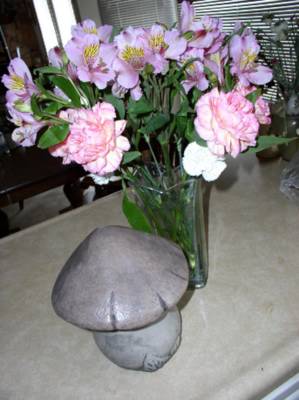 Mushroom with flowers for his mum? Do mushrooms have mums?!


They call me mellow mushroom (quite rightly)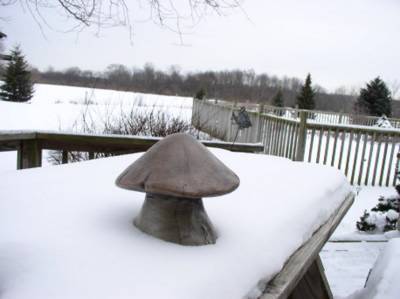 Back With Nature, part 4


Mushroom and fire!!


Abbott and Costello meet the Mushroom?


I see a little silhouetto of a mushroom,
Scaramouche, scaramouche, will you do the fandango?



Cooking with mushroom


Sexiest mushroom alive?


Mushroom and friend, part 3


Canned Mushroom (muffled laughter)